Professional Architectural & Engineering Services for Franchised and Custom Resorts.
Resort Architect, Design, Plans & Interior
MWT HOTEL & RESORT ARCHITECT
MWT Hotel & Resort Architect memiliki 27 tahun pengalaman dalam merancang hotel dan resor di Amerika Serikat dan Seluruh Dunia. Dari concept site plan, master planning, desain interior, dokumen konstruksi hingga penyelesaian, kami selalu hadir untuk Anda.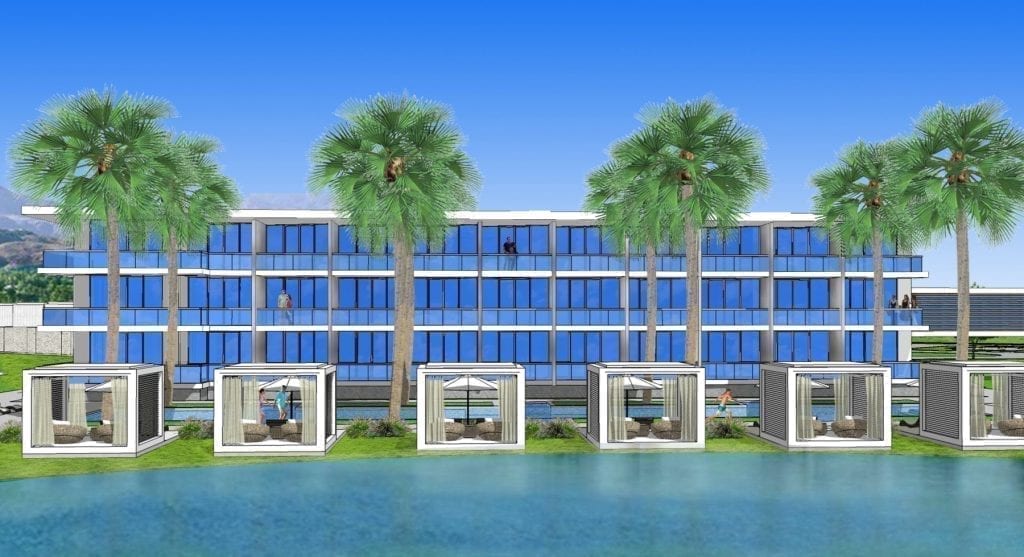 450+ Proyek Selesai Di Seluruh Dunia
$ 4,27 b total pendapatan konstruksi selesai
Sejak tahun 1994, sebagai firma Desain Arsitektur Pemenang Penghargaan, kami telah bekerja dengan perusahaan-perusahaan hotel bermerek berantai di seluruh dunia seperti Hilton Worldwide, Hyatt Hotels & Resorts, InterContinental Hotels Group, Marriott International, Wyndham Hotels & Resorts, Best Western Hotel dan banyak lainnya.
Boutique Resort at Grenada
Mountain Edge Ski Resort and Spa, Lake Sunapee, NH
French Lick Resort, West Baden, IN
French Lick Resort - West Baden Springs Preservation
French Lick Resort - West Baden Springs Preservation
Kami dengan senang hati ingin bekerja sama dengan Anda. Kami membantu mengubah aspirasi klien kami menjadi kenyataan. Bagaimanapun, visi Anda menginspirasi desain kami.