MWT HOTEL & RESORT ARCHITECT
Dari konsep site plan, master planning, desain interior, dokumen konstruksi hingga penyelesaian, kami selalu hadir untuk Anda.
450+ Proyek Selesai Di Seluruh Dunia
$ 4,27 b total pendapatan konstruksi selesai
Sejak 1994, sebagai firma Desain Arsitektur Pemenang Penghargaan, kami telah bekerja dengan perusahaan-perusahaan hotel bermerek ternama di seluruh dunia seperti Hilton Worldwide, Hyatt Hotels & Resorts, InterContinental Hotels Group, Marriott International, Wyndham Hotels & Resorts, Best Western Hotel dan banyak lainnya.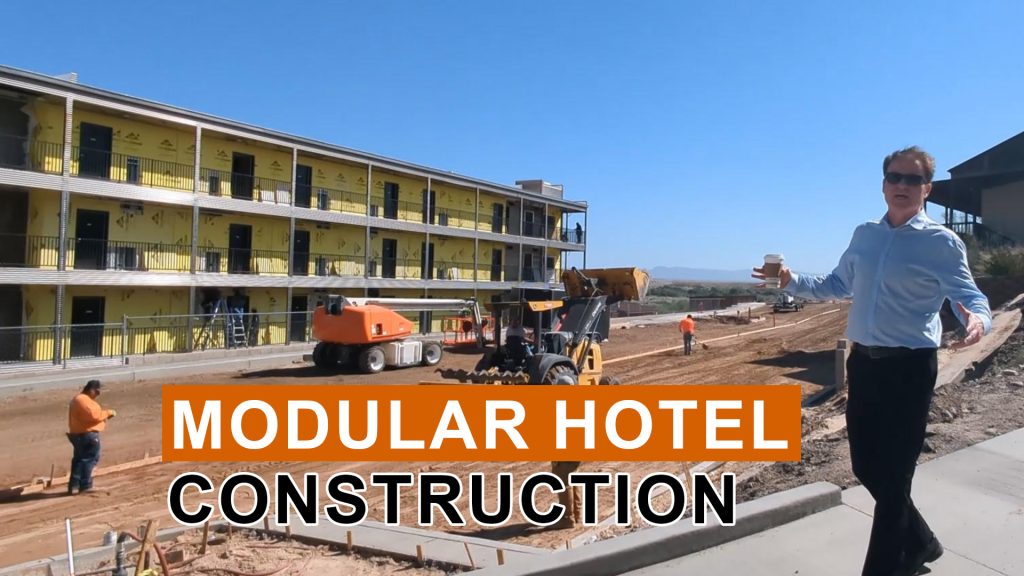 Boutique Hotel
Introducing another triumph in modular construction by MWT Hotel & Resort Architects! We are thrilled to share the progress of our latest project, the Topock
Read More »
As the world becomes more connected, the demand for travel has increased significantly, and travelers' expectations are evolving. In response, hotel architecture is adapting to
Read More »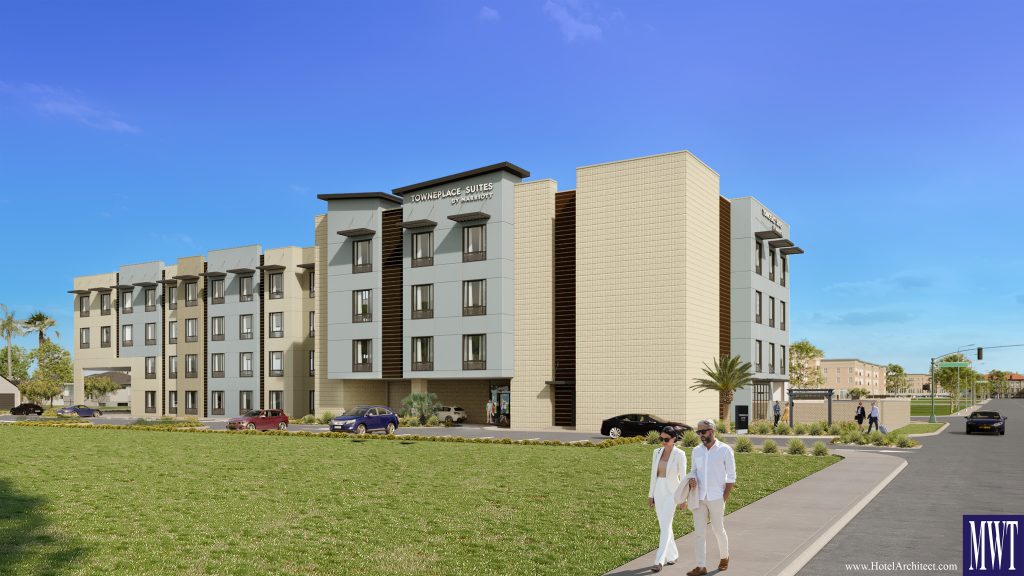 Corporate News & Events
Coming soon new TownePlace Suites by Marriott in Phoenix, Arizona.
Read More »
Kami dengan senang hati ingin bekerja sama dengan Anda. Kami membantu mengubah aspirasi klien kami menjadi kenyataan. Bagaimanapun, visi Anda menginspirasi desain kami.