MWT HOTEL & RESORT ARCHITECT
Dari konsep site plan, master planning, desain interior, dokumen konstruksi hingga penyelesaian, kami selalu hadir untuk Anda.
450+ Proyek Selesai Di Seluruh Dunia
$ 4,27 b total pendapatan konstruksi selesai
Sejak 1994, sebagai firma Desain Arsitektur Pemenang Penghargaan, kami telah bekerja dengan perusahaan-perusahaan hotel bermerek ternama di seluruh dunia seperti Hilton Worldwide, Hyatt Hotels & Resorts, InterContinental Hotels Group, Marriott International, Wyndham Hotels & Resorts, Best Western Hotel dan banyak lainnya.
Hotel Openings
Only a couple week until Springhill Suites by Marriott in Slidell, Louisiana will be open. The project is the first hotel for Fremaux Park, the
Read More »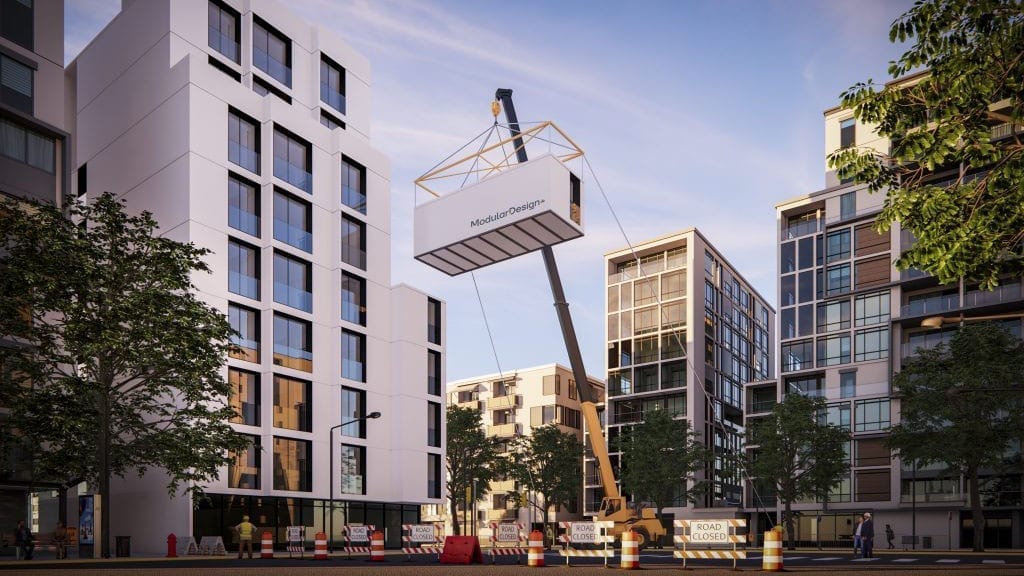 Hyatt
Next year, a new Hyatt Place Hotel will rise in Waco, Texas. Though it will have all of the typical amenities and features of a
Read More »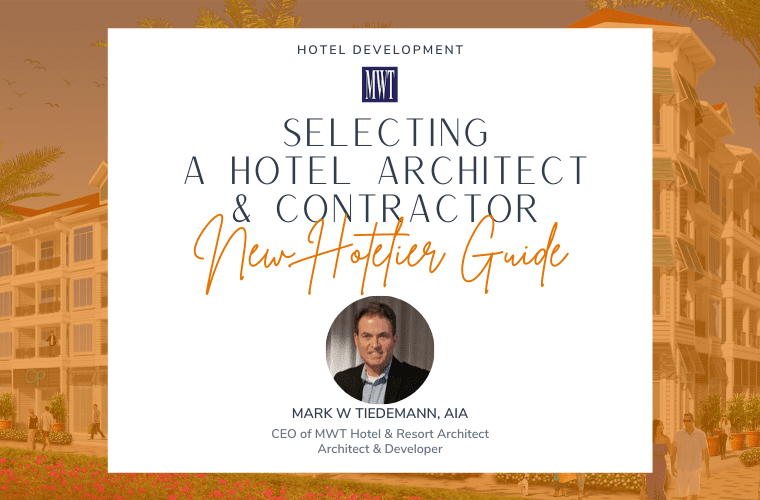 Hotel Development
The Differences Between Your Local Architect and Our Specialized Architects Designing a hotel takes very specific knowledge. First and foremost, make sure that your architect
Read More »
Kami dengan senang hati ingin bekerja sama dengan Anda. Kami membantu mengubah aspirasi klien kami menjadi kenyataan. Bagaimanapun, visi Anda menginspirasi desain kami.