MWT HOTEL & RESORT ARCHITECT
Dari pelan tapak konsep, perancangan induk, reka bentuk dalaman, dokumen pembinaan hingga selesai, kami sentiasa ada di sini untuk anda.
450+ Projek Selesai Di Seluruh Dunia
$4.27 b jumlah hasil pembinaan yang selesai
Semenjak 1994, sebagai syarikat Reka Bentuk Senibina yang Memenangi Anugerah, kami telah bekerjasama dengan syarikat hotel berjenama terkemuka di seluruh dunia seperti Hilton Worldwide, Hyatt Hotels & Resorts, InterContinental Hotels Group, Marriott International, Wyndham Hotels & Resorts, Best Western Hotel dan banyak lagi.
Hotel Openings
Only a couple week until Springhill Suites by Marriott in Slidell, Louisiana will be open. The project is the first hotel for Fremaux Park, the
Read More »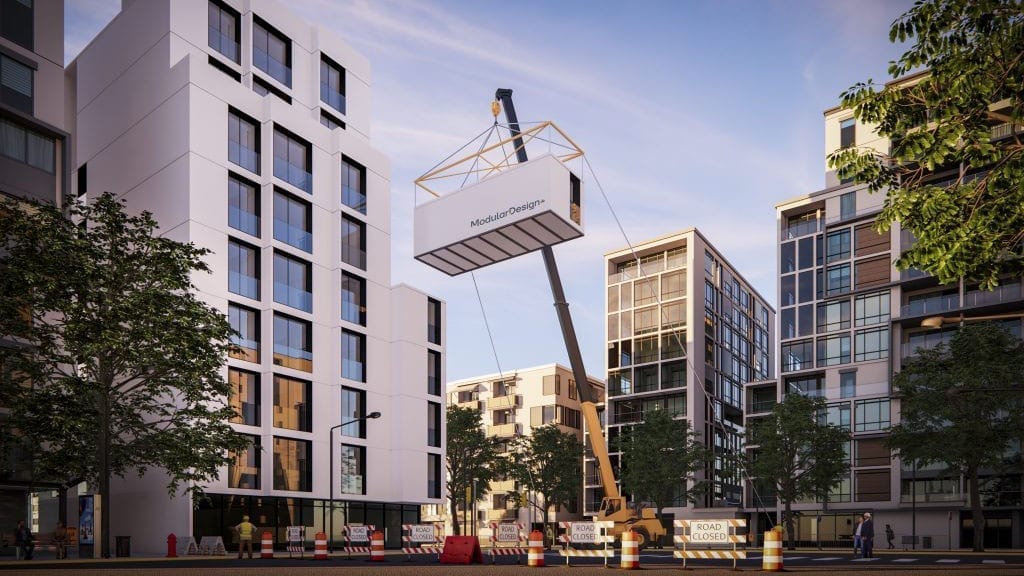 Hyatt
Next year, a new Hyatt Place Hotel will rise in Waco, Texas. Though it will have all of the typical amenities and features of a
Read More »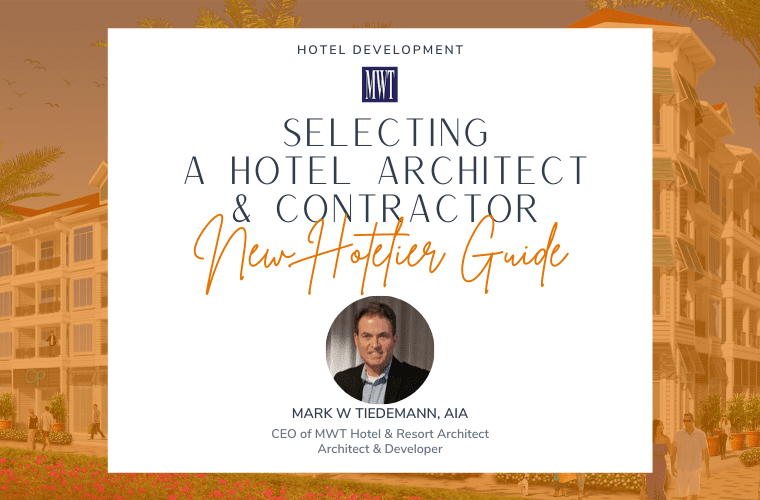 Hotel Development
The Differences Between Your Local Architect and Our Specialized Architects Designing a hotel takes very specific knowledge. First and foremost, make sure that your architect
Read More »
Kami ingin bekerjasama dengan anda. Kami teruja untuk membantu menjadikan aspirasi pelanggan kami satu kenyataan. Lagipun, visi anda menginspirasikan reka bentuk kami.