MWT HOTEL & RESORT ARCHITECT
Dari pelan tapak konsep, perancangan induk, reka bentuk dalaman, dokumen pembinaan hingga selesai, kami sentiasa ada di sini untuk anda.
450+ Projek Selesai Di Seluruh Dunia
$4.27 b jumlah hasil pembinaan yang selesai
Semenjak 1994, sebagai syarikat Reka Bentuk Senibina yang Memenangi Anugerah, kami telah bekerjasama dengan syarikat hotel berjenama terkemuka di seluruh dunia seperti Hilton Worldwide, Hyatt Hotels & Resorts, InterContinental Hotels Group, Marriott International, Wyndham Hotels & Resorts, Best Western Hotel dan banyak lagi.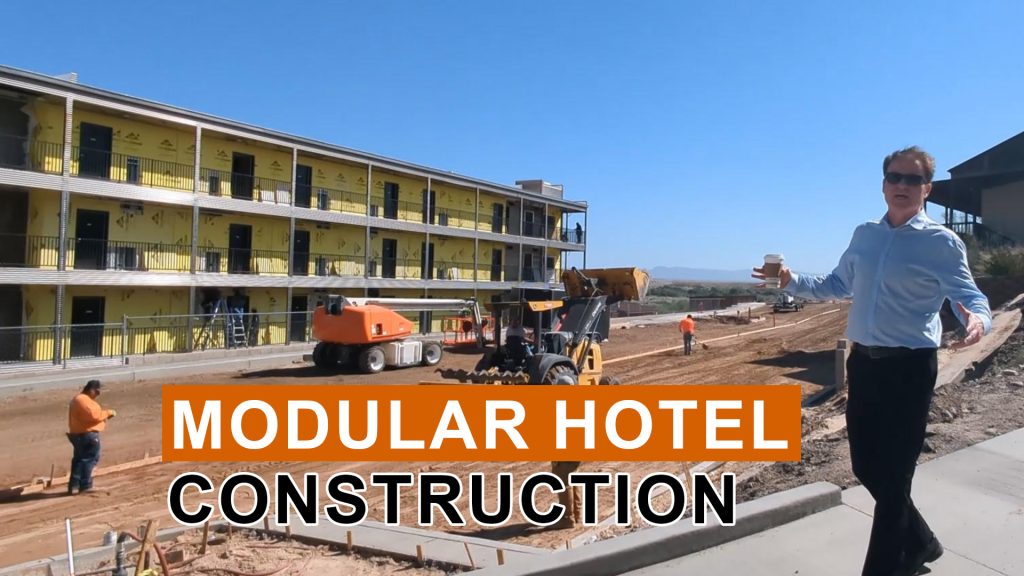 Boutique Hotel
Introducing another triumph in modular construction by MWT Hotel & Resort Architects! We are thrilled to share the progress of our latest project, the Topock
Read More »
As the world becomes more connected, the demand for travel has increased significantly, and travelers' expectations are evolving. In response, hotel architecture is adapting to
Read More »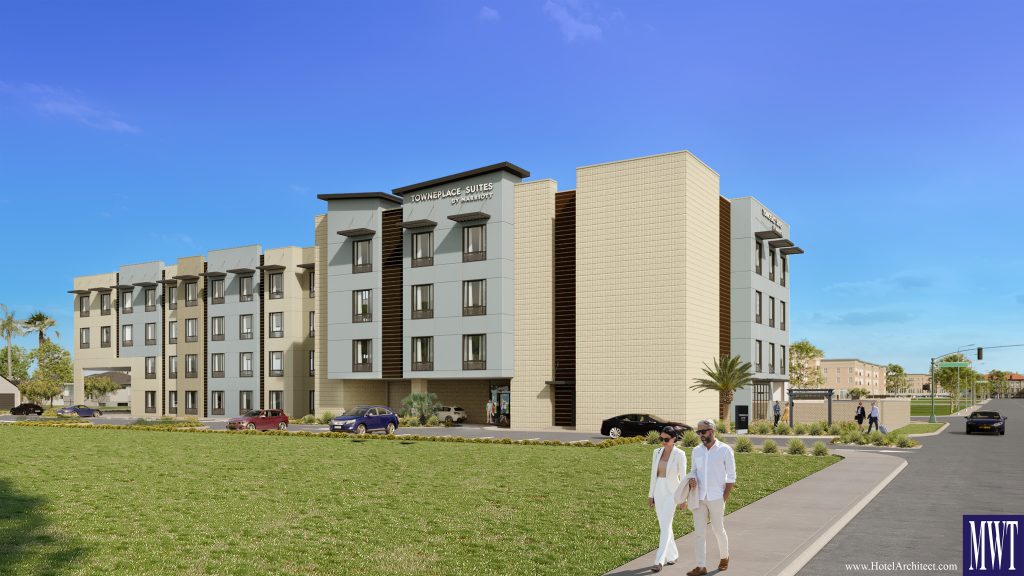 Corporate News & Events
Coming soon new TownePlace Suites by Marriott in Phoenix, Arizona.
Read More »
Kami ingin bekerjasama dengan anda. Kami teruja untuk membantu menjadikan aspirasi pelanggan kami satu kenyataan. Lagipun, visi anda menginspirasikan reka bentuk kami.