MWT HOTEL & RESORT ARCHITECT
Từ kế hoạch ý tưởng mặt bằng, quy hoạch tổng thể, thiết kế nội thất, hồ sơ xây dựng cho đến hoàn thiện, chúng tôi luôn ở đây vì bạn.
450+ Dự án hoàn thành trên khắp Thế giới
4.27 triệu đô la tổng doanh thu xây dựng hoàn thành
Kể từ năm 1994, với tư cách là công ty Thiết kế Kiến trúc từng đoạt Giải thưởng, chúng tôi đã hợp tác với các chuỗi thương hiệu công ty khách sạn hàng đầu trên thế giới như Hilton Worldwide, Hyatt Hotels & Resorts, InterContinental Hotels Group, Marriott International, Wyndham Hotels & Resorts, Best Western Hotels và nhiều nơi khác.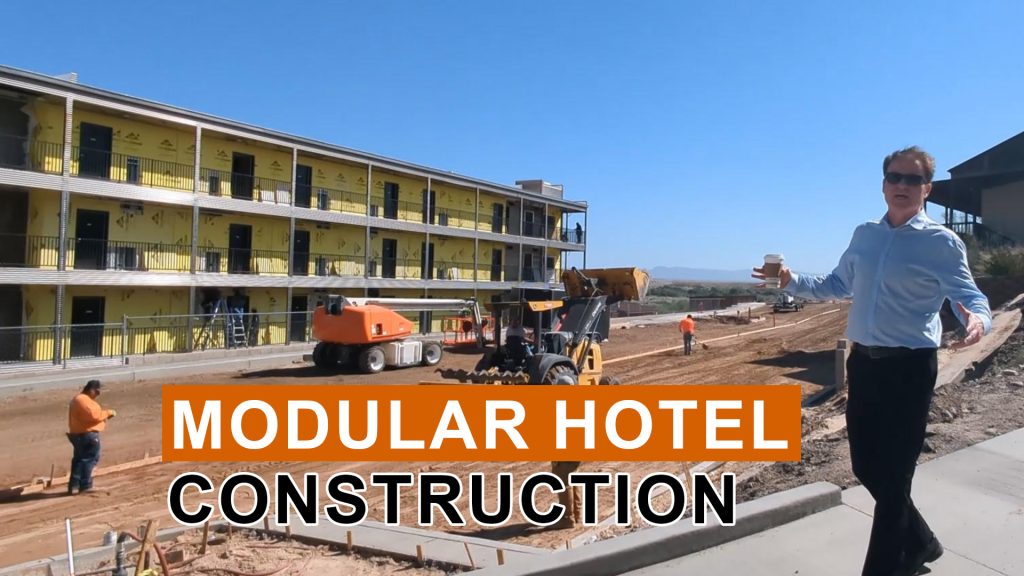 Boutique Hotel
Introducing another triumph in modular construction by MWT Hotel & Resort Architects! We are thrilled to share the progress of our latest project, the Topock
Read More »
As the world becomes more connected, the demand for travel has increased significantly, and travelers' expectations are evolving. In response, hotel architecture is adapting to
Read More »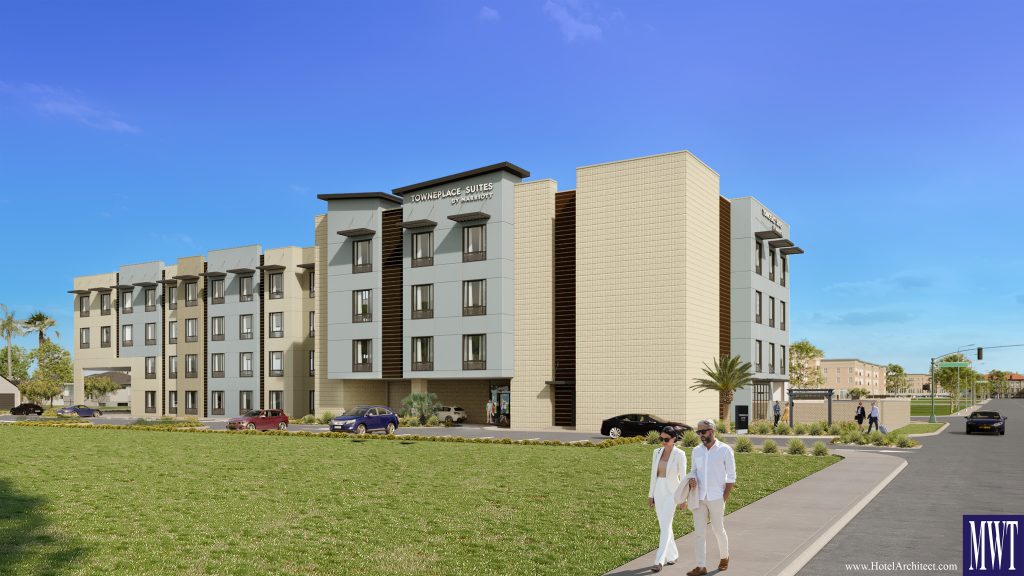 Corporate News & Events
Coming soon new TownePlace Suites by Marriott in Phoenix, Arizona.
Read More »
Chúng tôi rất vinh dự làm việc cùng bạn. Chúng tôi mong muốn giúp biến nguyện vọng của khách hàng thành hiện thực. Sau tất cả, tầm nhìn của bạn truyền cảm hứng cho các thiết kế của chúng tôi.